Host your next fundraiser, Christmas party or Special Military Celebration at the Bounce House, and our extraordinary large facility and experienced stuff will transport you to a fun-filled inflatable world for an evening. Whether you are hosting a school fundraiser for 50 people or a large Christmas Party for 1,000 , the Bounce House is a spectacular setting for any special event in Tidewater.
You can rent out the entire facility along with 3 spacious party rooms for a truly unique event. Discover the endless possibilities and how you can create a memorable experience for your next special event.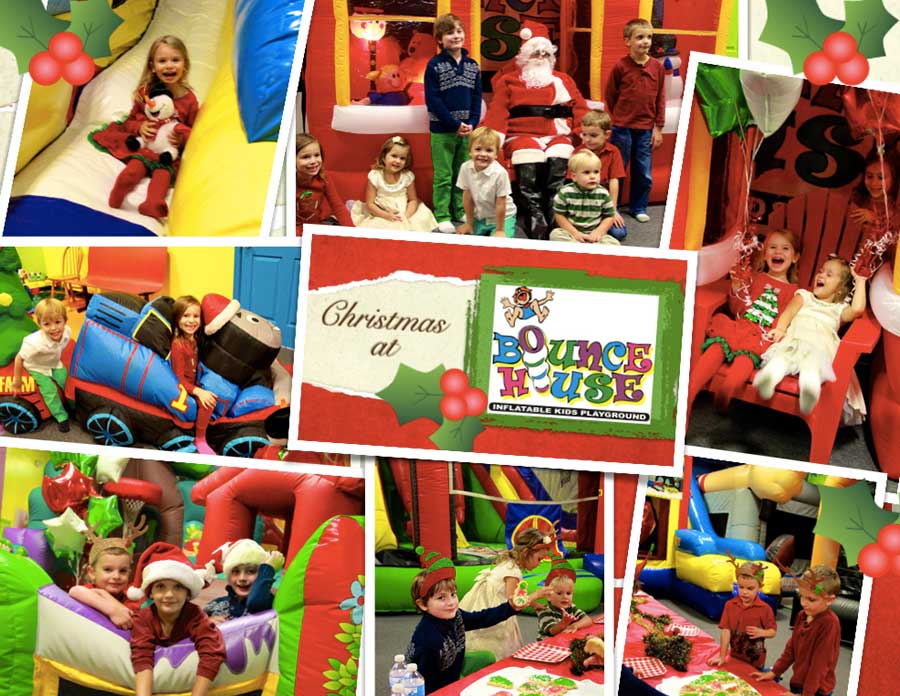 Virginia Beach Bounce House has a Private Bounce Zone!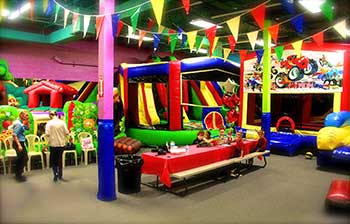 Thinking of saving money by hosting that next special company event. Look no further! Our incredible LARGEST in the area inflatable playground can accommodate you and your party of any size in our 15,000 sq.ft facility. Why cut corners when you can have an incredible, private celebration complete with the Bounce House's outstanding customer service and awe-inspiring inflatables for less.  We've made our Special Event parties even more affordable, so call us to Book a Party at your favorite Bounce House Location and create memories that will last a lifetime.