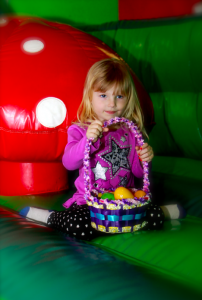 Looking for something FUN to do on a rainy day? Or just looking to have a good time? Are your kids bursting with energy? Check out Bounce House where kids can have unlimited fun all day long! Bounce House is a great place where kids get the exercise they need to stay healthy and enjoy doing it.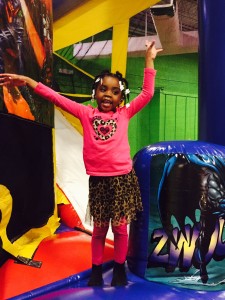 Everybody wants to enjoy time off from the daily grind! What better way to bring your children joy than by letting them bounce off the walls with family and friends during Spring Break? And what better way to keep the chaos out of your house than by letting them get worn out here at Bounce House? Parents don't forget to bring your devices to enjoy free Wi-Fi.
Let's have some FUN!